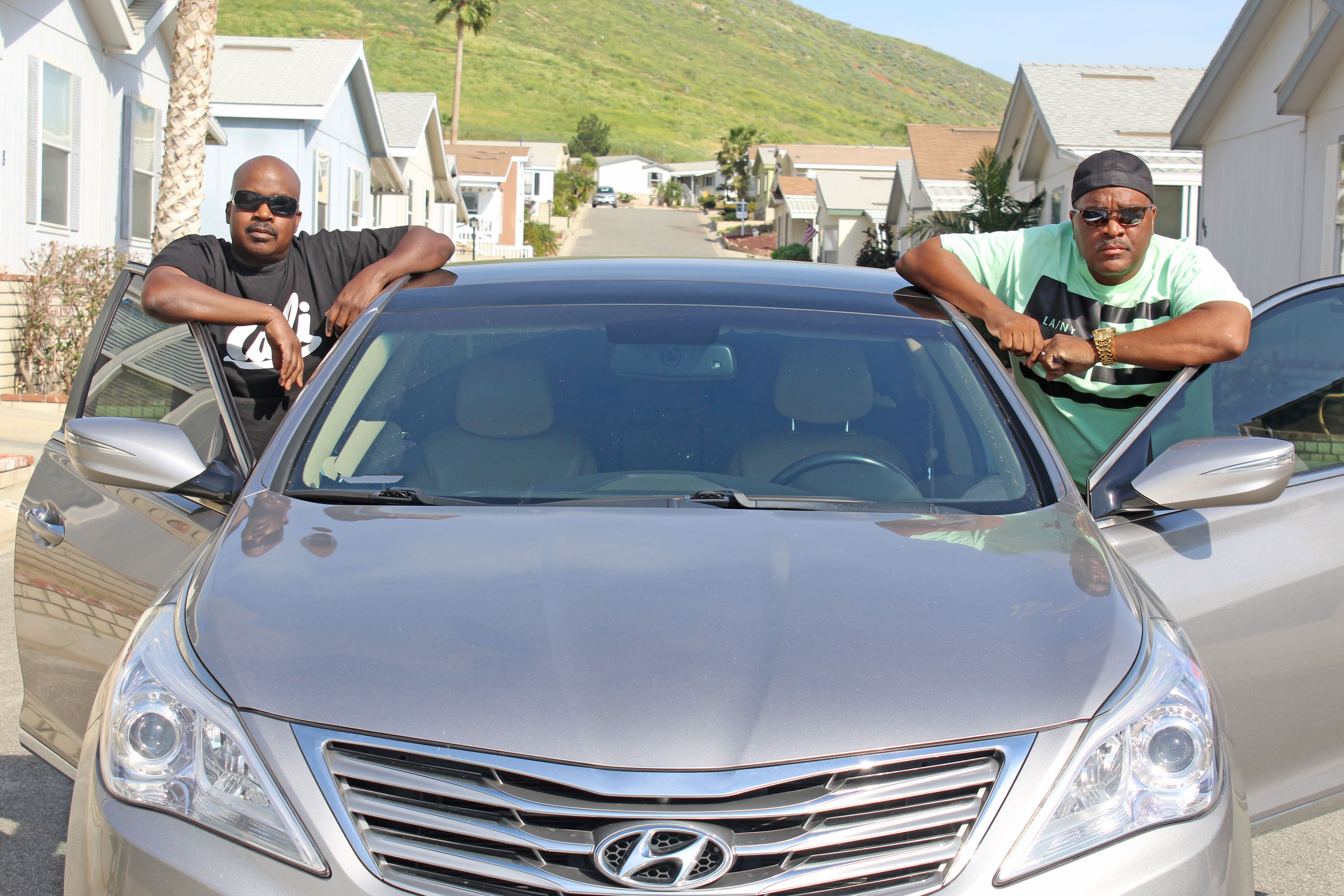 4-WORD is a self-contained gospel-funk band that combines funky, rhythmic grooves with passion filled harmonies. Their music is inspirational, uplifting and reminiscent of the nostalgic sounds of the 70s and 80s.
The band is made up of an ex-school bus driver, an insurance adjuster and a warehouse supervisor that all came together at the same place of worship! The members of 4WORD have been making music all their lives individually, but, it was not until a chance meeting, in the summer of 2007, the three got together to play at the same time and 4WORD was born!
So check out the G-Funk, the Gospel Funk the BOMB with 4WORD!